Wilburton Main Street Celebrates
MAIN STREET WEEK SEPTEMBER 18-22nd!!
Main Street Week is a time to reflect on the history of Wilburton, which became a city in 1902. At that time there were many businesses which catered to the thriving mining industry and many new buildings were going up. Some of these buildings still stand on our Main Street today.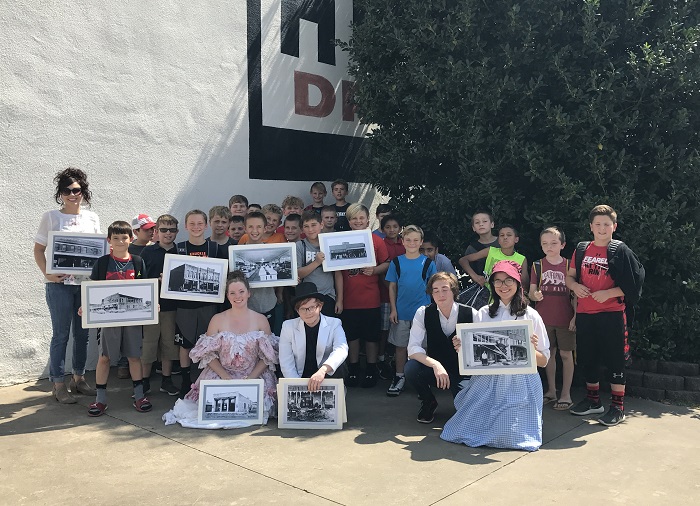 Monday and Tuesday, September 18th and 19th ,  we had our 5th Grade Walking Tours on Main Street. On Friday, September 15th , led by Mike Mooney and their instructors, the Wilburton FFA spent a few hours cleaning and grooming the Goldberg and Joseph Heritage Park in preparation for this event. This tour is to introduce students to these buildings and to the history of our city. To provide the kids a visual of the stories, Main Street partnered with the High School Drama Club. The students spoke on the buildings while in costume.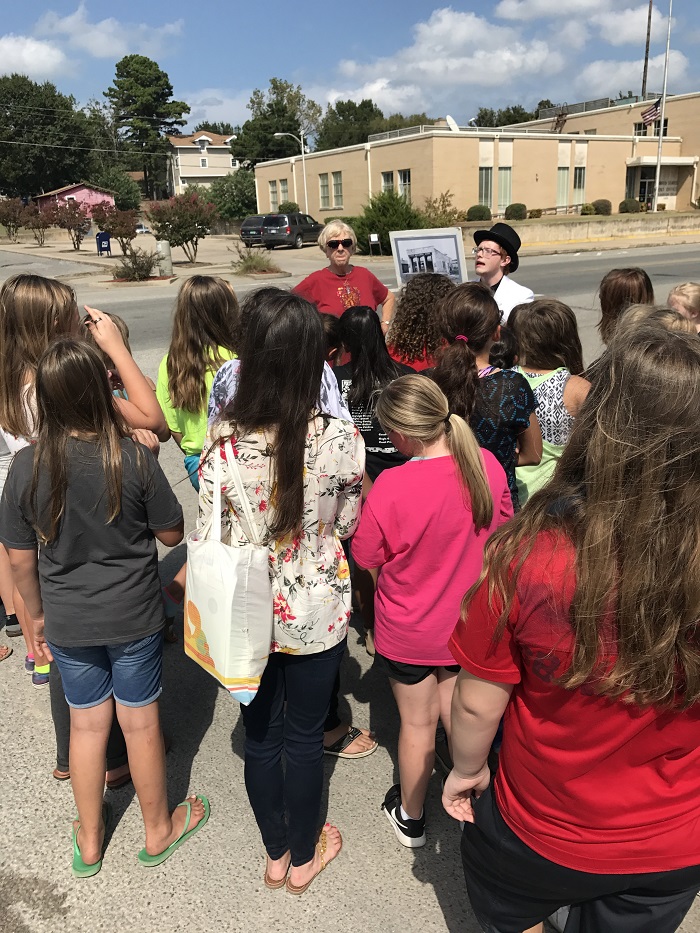 Wednesday, September 21st, Main Street Program Manager Tamra Bell interviewed and videoed George Kennedy, with George Kennedy Realty, and he shared some of his experiences in being a business man in Wilburton. He also spoke about the early days of the Main Street Program. He was on the original board and served as President of that board before retiring after several years.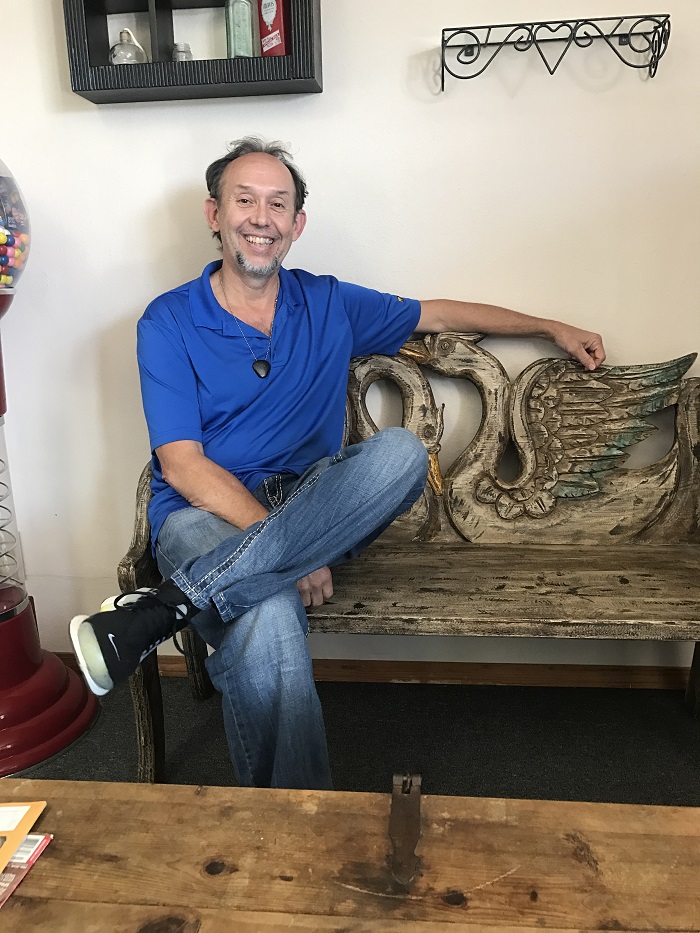 Thursday, September 22nd, Tamra had the privilege of interviewing and videoing Doctor Robert Woodruff, also known as Doc Woody. They discussed what he knows about Wilburton history and how he has been involved with the Main Street Program for many years.
These videos can be found on the Wilburton Main Street Facebook Page.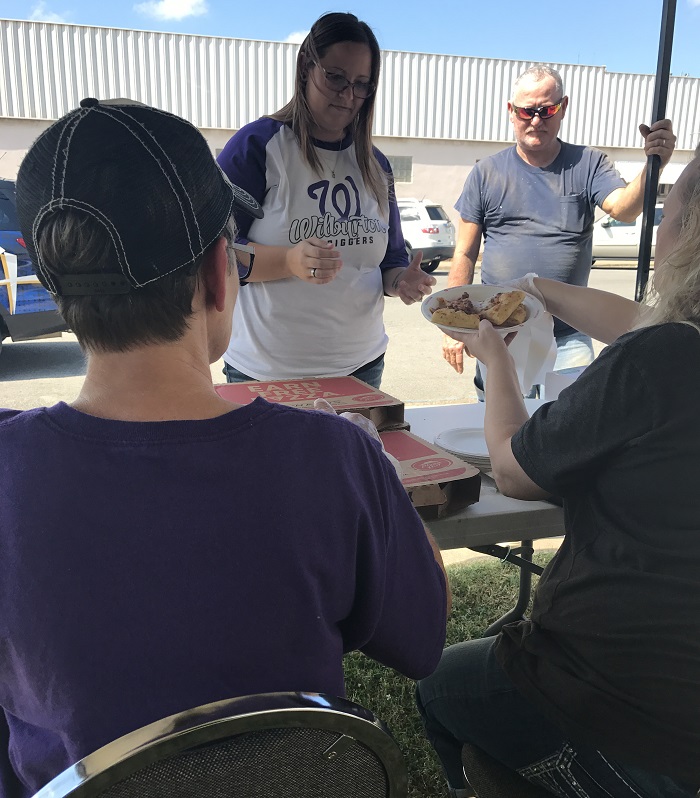 Friday, September 23rd, was the Annual Customer Appreciation Cookout.  The sponsors of the lunch were McDonalds and Pizza Hut.  McDonalds provided Burgers and Pizza Hut served pizza.  Lunch was served in the parking lot of Huskins from 11-1.
We would like to say thank you to a few people who helped make these events possible: Wilburton FFA, Wilburton High School Drama Club, Wilburton Yearbook Class, Jeremy Bullard & Crew, Pizza Hut Manager and Staff and McDonalds Manager and Staff, Roy's Cardinal Food Store and of course our loyal Wilburton Main Street Volunteers.