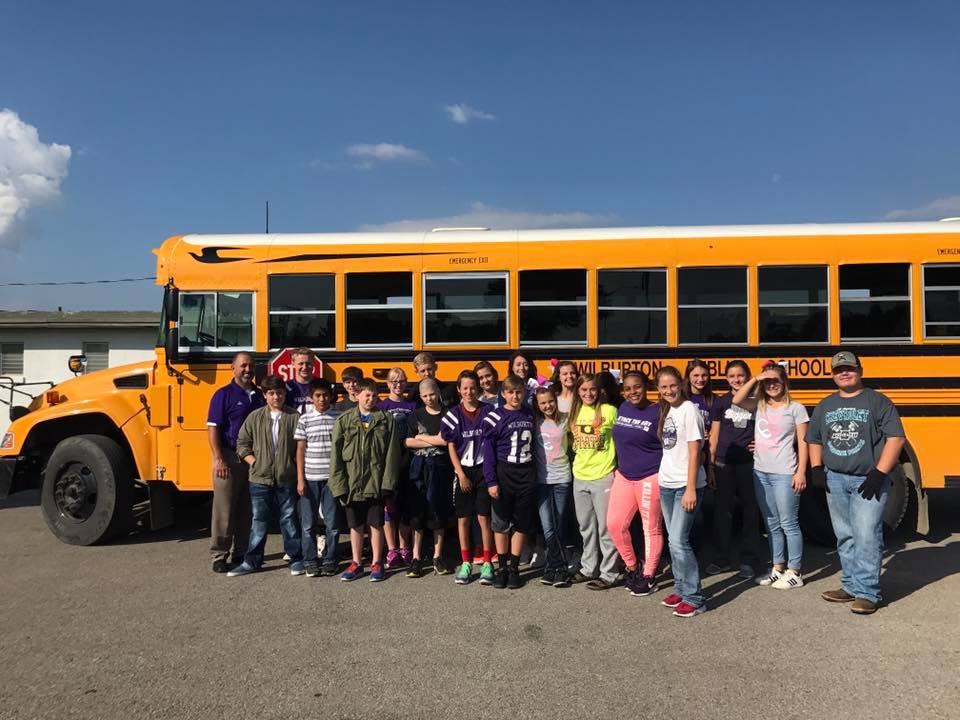 Main Street is gearing up for the upcoming Fall Festival festivities that are rapidly approaching.
Monday morning twenty-four Wilburton Middle Schoolers chaperoned by Middle School Principal Kyle Vanderburg spent two hours working on Main Street.  They swept the sidewalks, picked up trash, pulled weeds, and assisted in decorating the corners for Fall.
The Main Street Program appreciates the help and we look forward to working with the kids in the future.