Preparing for Spring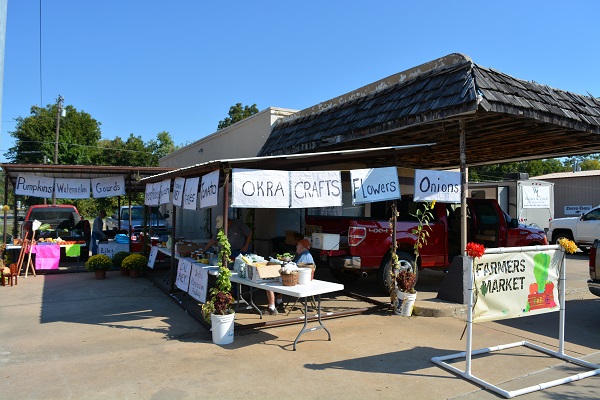 Wilburton Main Street Farmers Market will be hosting a Farmers Market meeting Thursday, April 12, at 6:00 p.m. at the Wilburton Main Street/Wilburton Chamber of Commerce Office, at 301 W Main Street.  The meeting is to discuss the rules, hours of operation and to choose a new manager for the market.
Anyone wanting to sell their Oklahoma grown vegetables or homemade crafts in the market can pay a $10 market fee and sell all season.  All who plan to sell this season are encouraged to attend this meeting.
Our Market is traditionally open Monday, Wednesday and Friday from 9:00 AM -1:00 PM.  It is well advertised on social media and at the market with banners.
If you are interested in becoming a member of Farmers Market and cannot attend the meeting please feel free to sign up at the Main Street office any weekday from 9:00 AM to 4:00 PM.  The Main Street office is located at 302 W Main Street.  We can be reached at 918-465-2254.