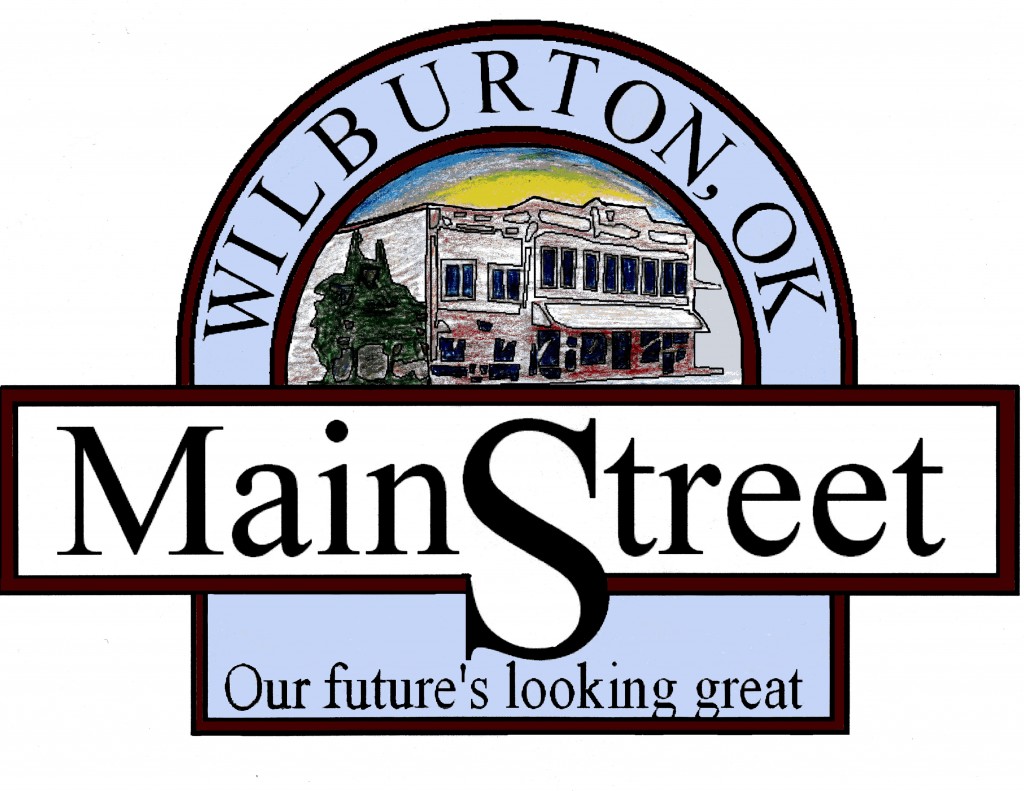 (Oklahoma City, Okla.) – The Oklahoma Main Street Center announced March 1st the finalists of the program's annual statewide awards competition. All finalists will be honored, and the winners announced, at the 29th annual Main Street Awards Banquet, May 8, at the Embassy Suites OKC Downtown/Medical Center Hotel.
In the ORGANIZATION category, Wilburton Main Street is in the top three for Best Volunteer Development Program with the #DIGGERFORWARD partnership.
In the PROMOTION category, Wilburton Main Street is on the top three for Premier Special Event Under 1,000 Attendees with the Relics and Rods Car Show & Swap Meet.
We would like to say thank you to a few people who helped make these events a success: Wilburton High School and Wilburton Middle School staff and students, Wilburton Yearbook Class , Relics and Rods Committee, Sponsors, Volunteers, and of course our loyal Wilburton Main Street Volunteers.
The night of the event, Reva Culberson Tyler will be recognized as Board Member of the year.
The Main Street Board is excited for the opportunity to represent our town, and look forward to growing as a community.